Luxury Sales Tax

Things you need to know about the Federal Luxury Tax
Introduced by the Federal government as the budget bill C-19, Starting September 1st 2022 a luxury tax on the sale of new cars over $100,000 will take effect.
---
The Tax will be calculated as follows: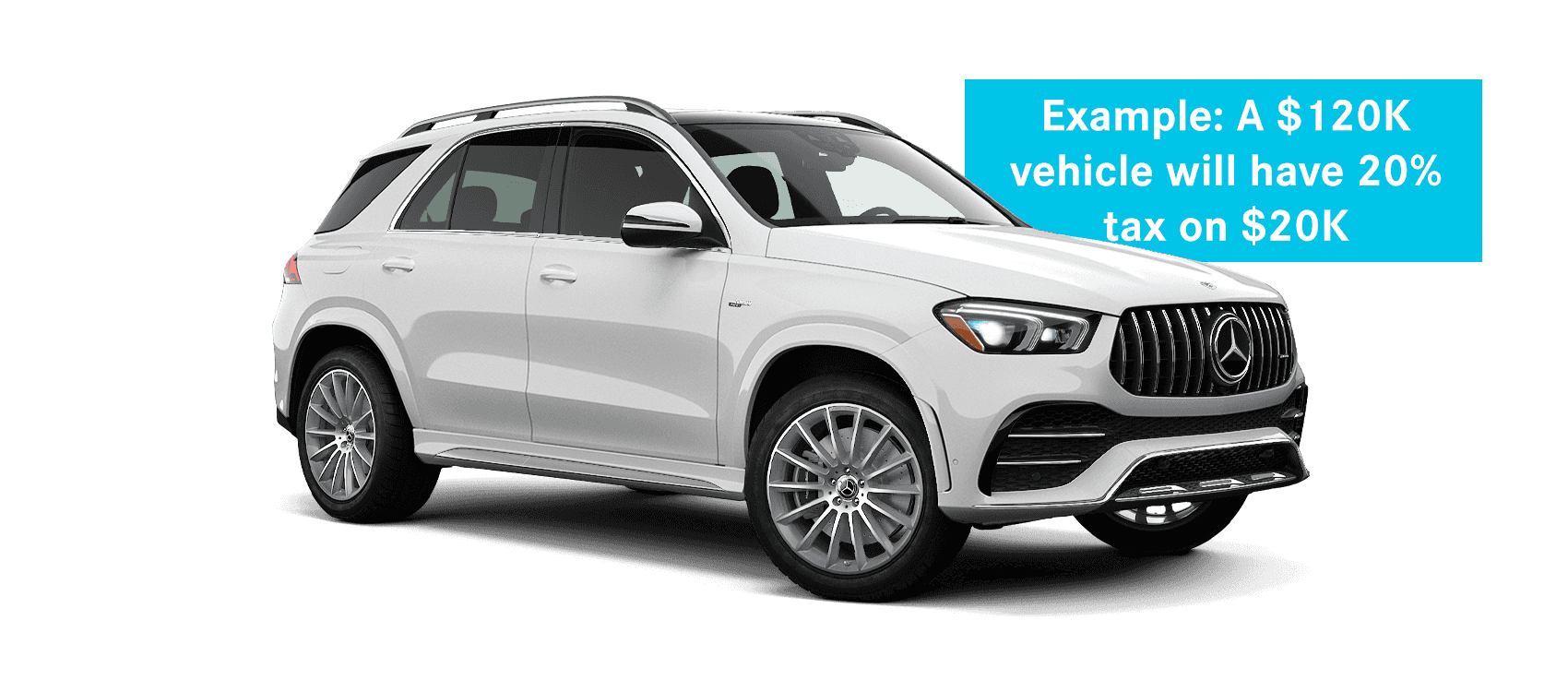 A 20% tax will be applied on the excess amount over $100K. Example: A $120K vehicle will have 20% tax on $20K

If the vehicle MSRP is over $200K a flat 10% tax will apply on the entire price of the vehicle.